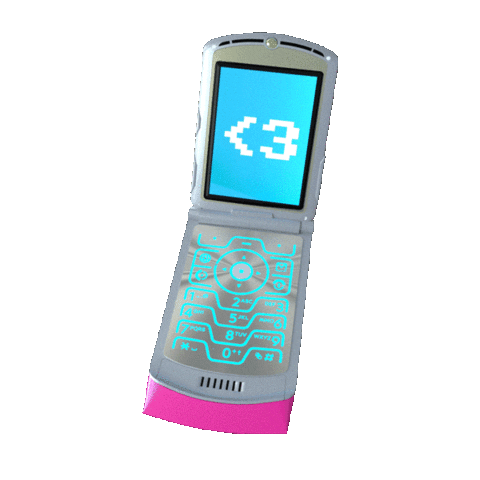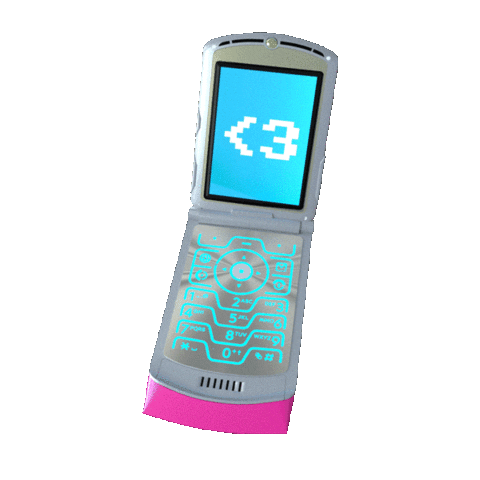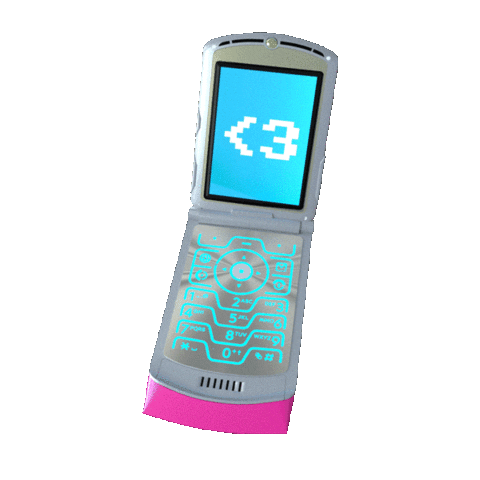 Hello websurfer and welcome to Sweethard's Space!
Feel free to make yourself at home on my inflatable sofas but I kindly ask you to
PLEASE remove your wallet chains before sitting on them!
I invite you to sit back, relax, and enjoy my space as the ambience from my lava lamp melts your worries away...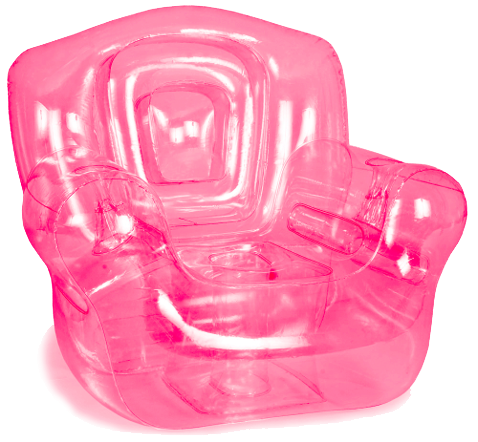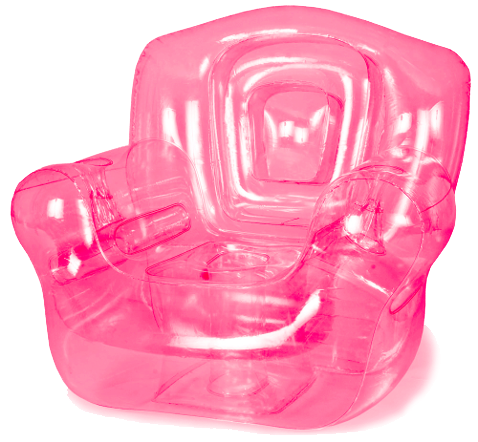 Now.. Have you got yourself comfortable?
First of all, I'd like to say thank you for stopping by. My name is Sweethard and I'd like to personally welcome you to my little online slice of heaven.
Have a read of the About Me section to get to know me and my interests, or browse my selection of Dollz and gifs. Don't forget to sign the Guestbook, join the Chat, or send me an E-mail before you leave!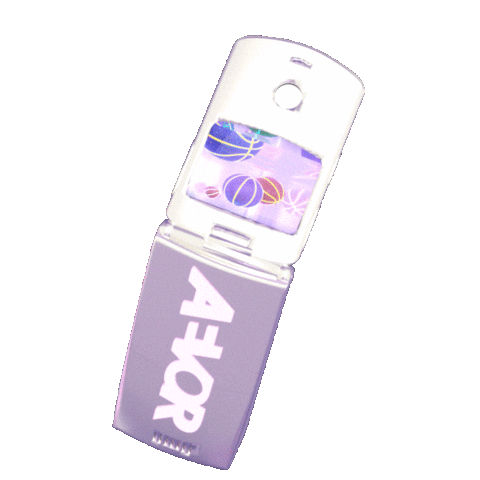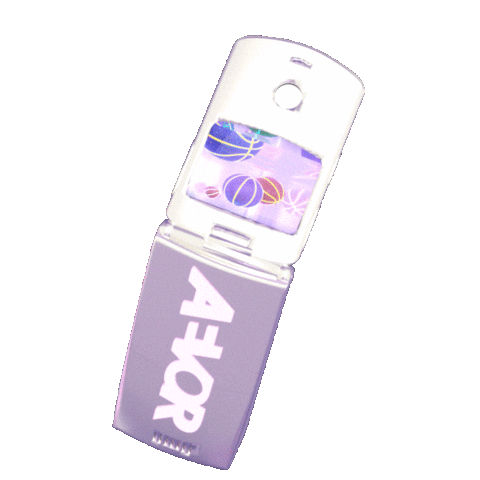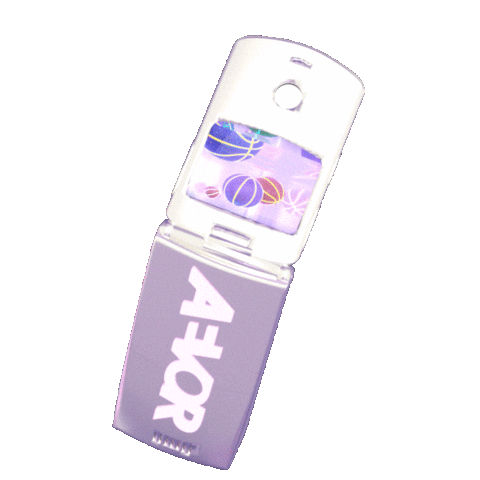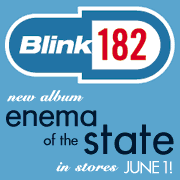 call me what you want but i dont giva finger in the middle pictures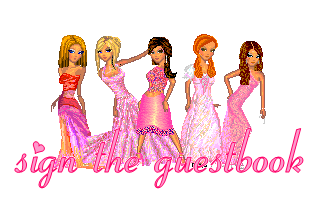 I'm working on it :) Check out Neocities!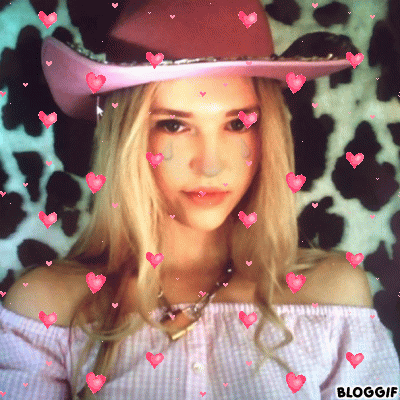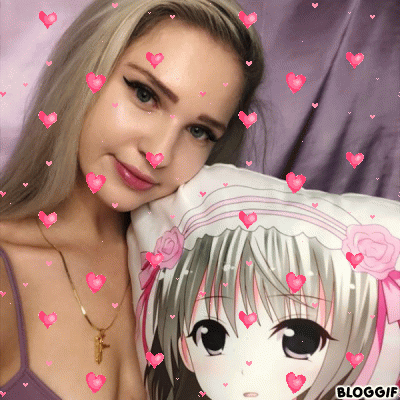 My interests:
early internet fashion and culture
op-shopping
My favourite colours (in order):
pastel pink
fluro pink