Hello websurfer and welcome to Sweethard's Space!
Feel free to make yourself at home on my inflatable sofas but I kindly ask you to
PLEASE remove your wallet chains before sitting on them!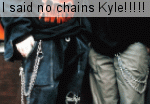 I invite you to sit back, relax, and enjoy my space as the ambience from my lava lamp melts your worries away...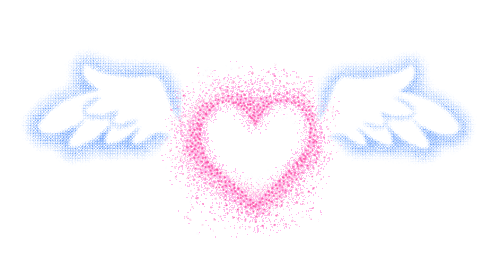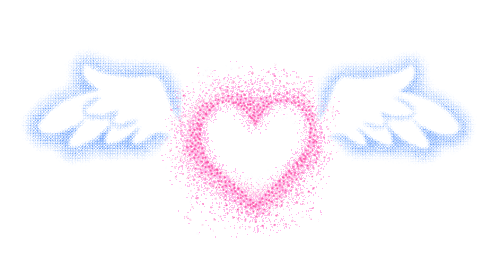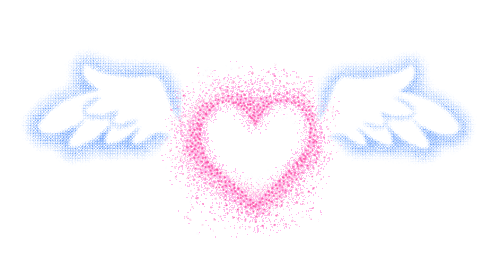 Now.. Have you got yourself comfortable?
First of all, I'd like to say thank you for stopping by. My name is Sweethard and I'd like to personally welcome you to my little online slice of heaven.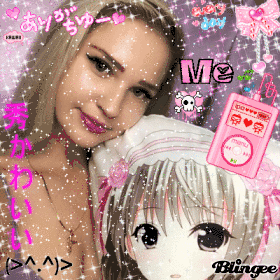 Have a read of the About Me section to get to know me and my interests, browse my selection of Dollz and Blingees, or view my Myspace page! Don't forget to sign the Guestbook, join the Chat, or send me an E-mail before you leave!




Before we begin... Can I get you anything?


Omg... How rude of me! A weary websurfer, such as yourself, arrives on my site after a tiresome and treacherous journey accross the interwebs, and I am more concerned about wallet chains popping my inflatable furniture! (You can't blame me though, I have had to replace them quite a number of times...)



Before you arrive at my Navigation Station, can I offer my tenacious traveller any refreshments? I have a number of items available that will replenish your health bar. It is important to me that all my visitors are well-looked after so they are able to completely relax and enjoy Sweethard's Space!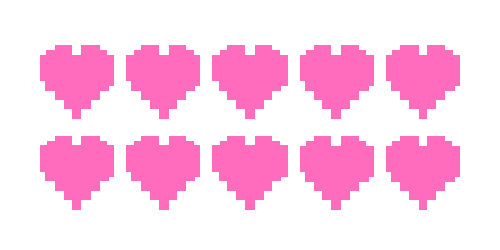 How about a slice of freshly baked sponge cake with raspberry jam and pink icing? Or maybe cup ramen is more your jam? Or perhaps you crave a hearty hot roast, just like Mum used to make?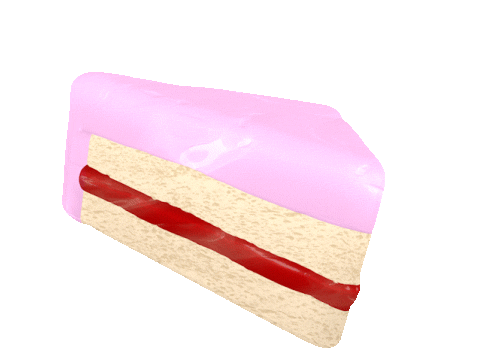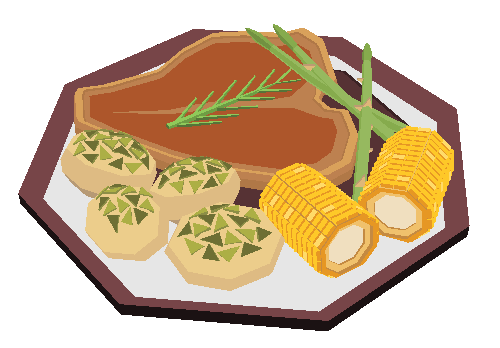 For beverages, if you need a bit of a pick-me-up, I have freshly brewed iced coffee available. If it's energy you need - not more calories - may I suggest an energy drink instead? For those who love drinking dairy milk straight out of the carton, but don't like the exclaims of disgust from others when you do it, I have 500ML and 1L cartons available with no judgement guaranteed! Alternatively, to quench a serious thirst you are also welcome to try the new Crystal Pepsi™!